Leading through innovation in
identity theft protection, credit monitoring and data breach management
Our carefully-selected suite of services harness and integrate the power of the most advanced business information resources to inform, protect, alert and assist you.
OUR BRANDS ARE TRUSTED BY INDUSTRY LEADERS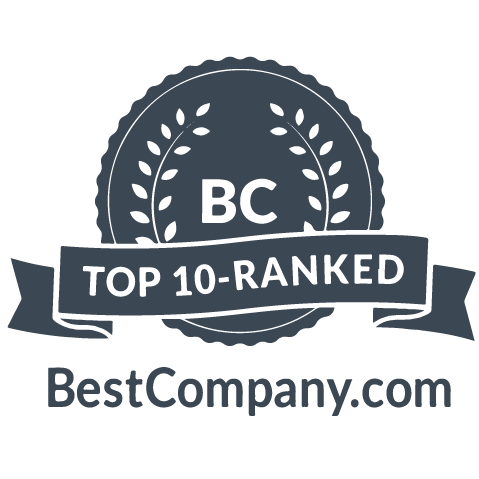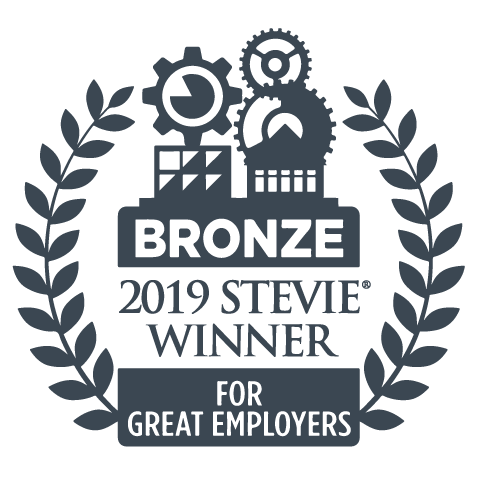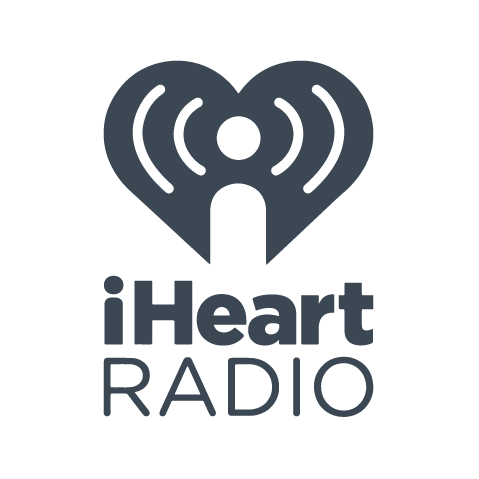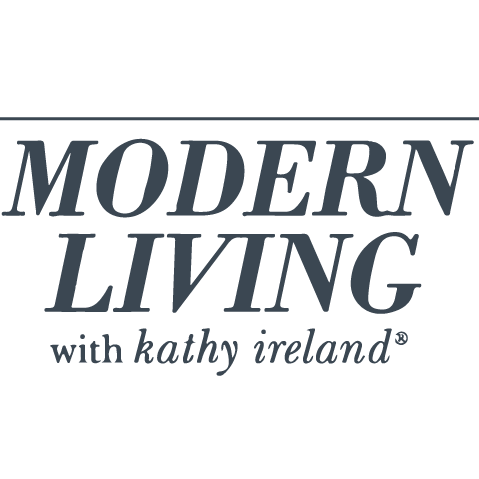 IDIQ brings superior benefits and a team of U.S.-based experts to offer the highest level of customer service to bring you industry-leading identity theft protection, credit monitoring and data breach management. Identity Theft Protection
We take credit and identity monitoring to the next level as we alert you to suspicious activity, patrol the dark web for your personal information, provide $1 million in identity theft insurance and more.* Suspicious changes in your credit report are one of the first indications that your personal information might be compromised. We help you take control by providing your credit scores and reports so you can verify your information and take action if needed.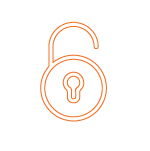 Our industry-leading services help businesses prepare and manage data security breaches. We provide preparation planning and support every step of the way, from pre-breach to post-breach, so you are ready to respond in the unfortunate event of a data breach.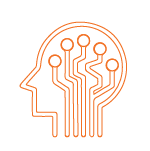 Security Awareness Training
Our services feature educational resources, phishing tests, ransomware simulators and other training tools that provide the instruction needed to help prevent cyberattacks in today's digital world.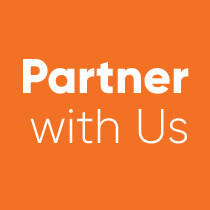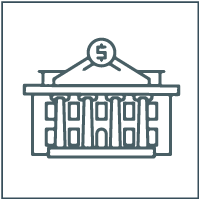 FINANCIAL INDUSTRY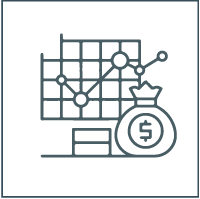 Affiliate & Performance Marketing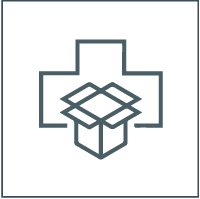 Employee Benefits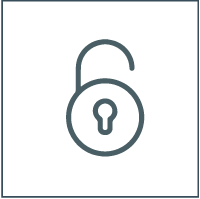 Breach Response
Identity and Credit Related Services
for Our Changing World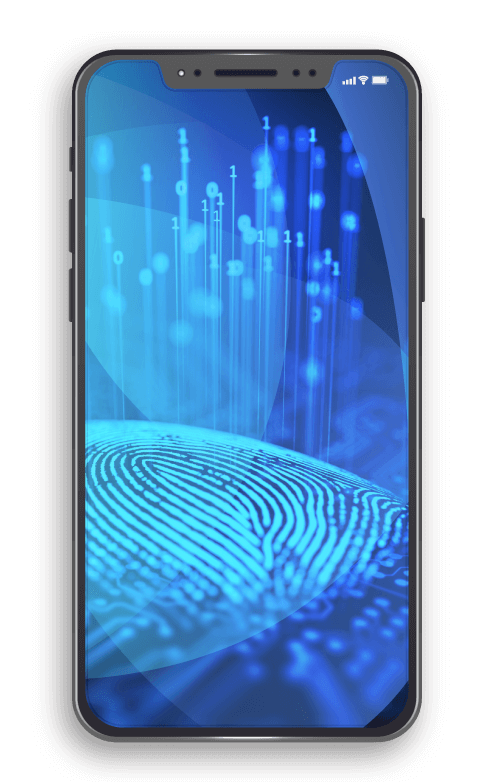 IdentityIQ – Our Flagship Brand Focusing on Credit and Identity Theft Monitoring
DataBreachIQ – Our Data Breach Brand Focusing on Preparation and Planning
We have an extensive roadmap of up-and-coming brands that bring you the services you need at every stage of your financial lifecycle. Our brands deliver credit information, education and protection to consumers and businesses.





We utilize powerful digital tools to actively monitor, report and protect the identity and credit status of our customers and can do the same for yours while you earn a residual monthly commission.